Ultima Can-Am V8 (Circuit)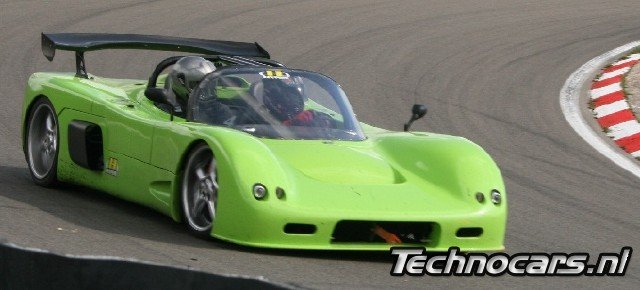 In this Ultima Can-Am, we used an Audi A8 4.2 V8 engine.
The original Audi engine management is used.
For the dashboard we used a motorcycle instrument panel.
The body parts are mounted on the frame by means of a quick release system so that the entire body can quickly be disassembled. 
Since the V8 produces a deep throaty sound an exhaust system was made which flattens out the sound waves produced.
This means that permitted noise limits for the circuit can be achieved.
Good road holding is achieved through the use of Hyperpro adjustable shockabsorbers.
We also have a custom-made adjustable anti-roll stabiliser system fitted to the front wishbones.